We get our ingredients directly from local farmers and producers to bring you food that is not only pleasing to your taste buds, but also fills your soul. We not only sell food, but also ecofriendly items, like laundry soap, to help keep a law footprint lifestyle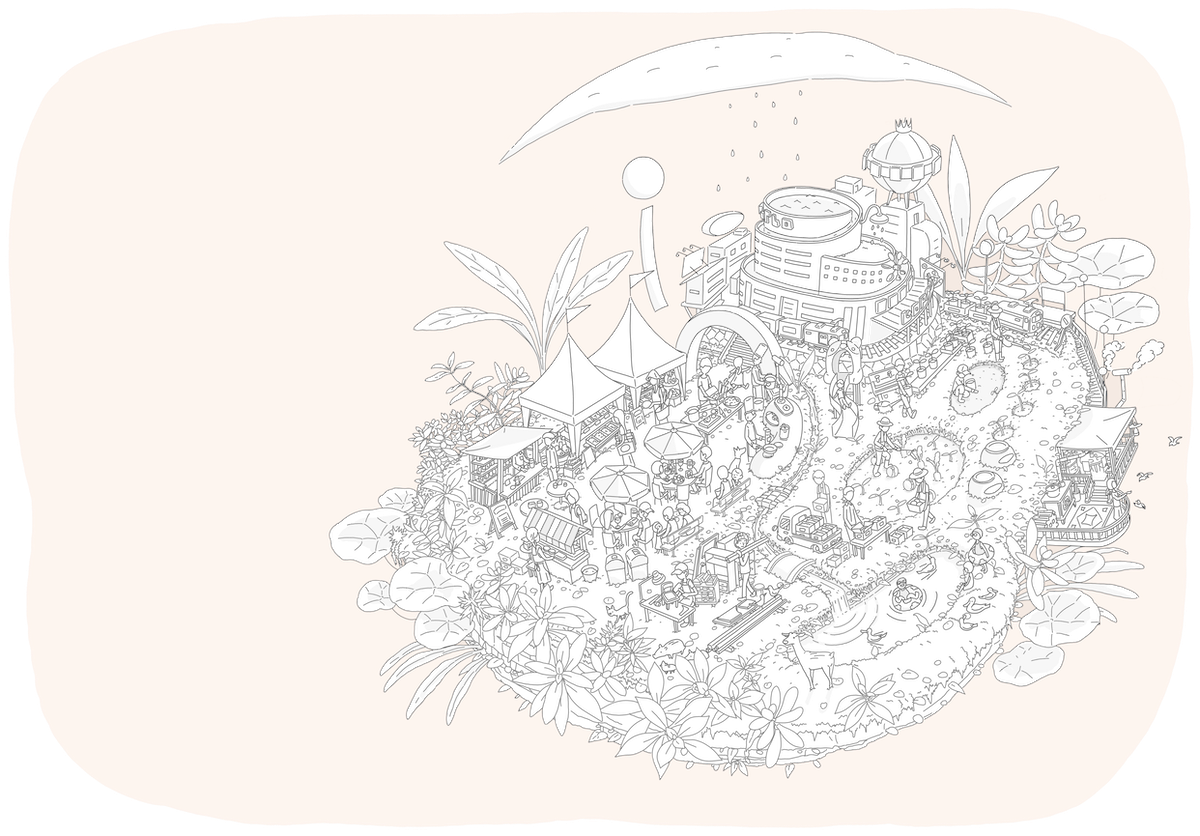 Concept
organic and
local foods
We don't use chemical seasonings or additives, nor GMO's.We use healthy enviromentally friendly ingredients.
Here at café saeki , we not only provide healthy ecofriendly food , we also provide an enjoyable barrier free eating experience. If you have food allergies , are vegetarian , vegan , or have dietary restrictions , you can find food with Peace of mind here. We take provide in all of our food and products , and we are sure you will find food for your body and soul.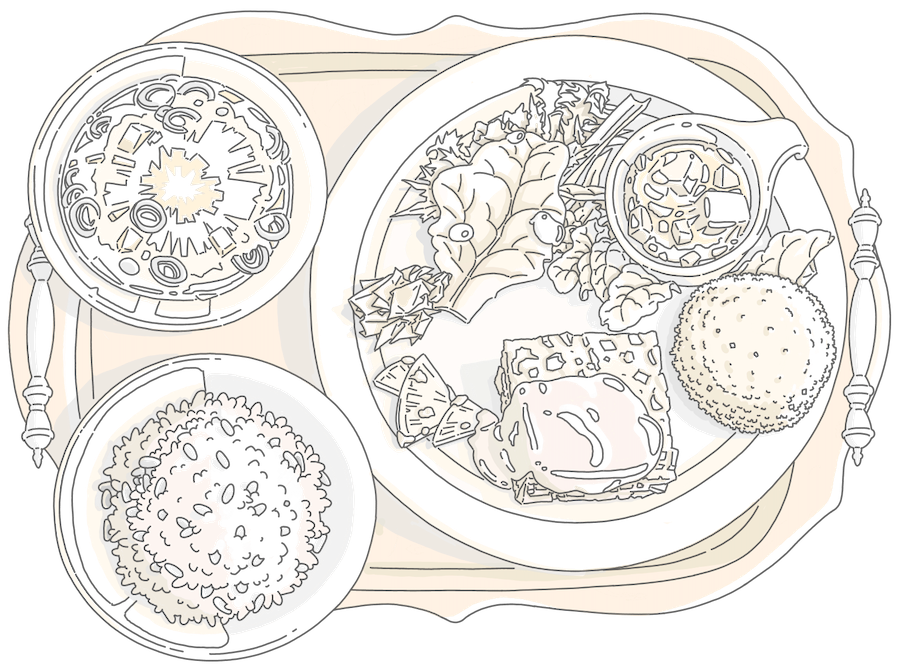 As we change ingredients along with the seasons , the dessert menu changes , too. It's a great way to celebrate theChanging of the seasons , You can have the stability of your favorites from the menu , and spice up your dining experience with seasonal specials. Wether you're traveling , in the area on business , or just out for a walk , feel free to stop in and rejuvenate.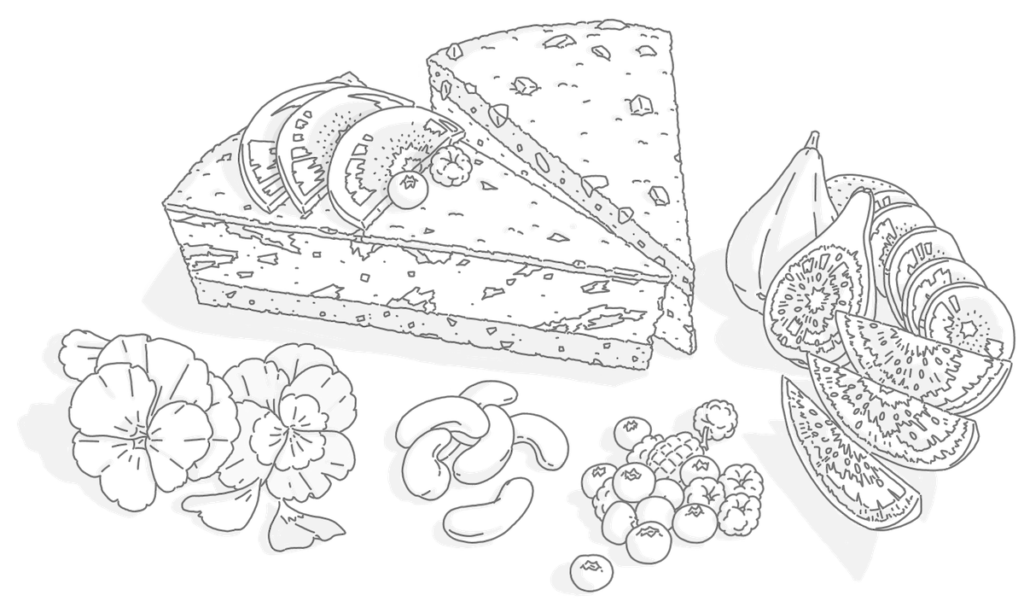 access
〒730-0031
1-4-25 Kamiyacho, Naka-ku, Hiroshima-shi, Hiroshima
tel
082-246-9339
opne
10:00 - 18:00
last order
17:30
close
4th Sunday / Public holidays